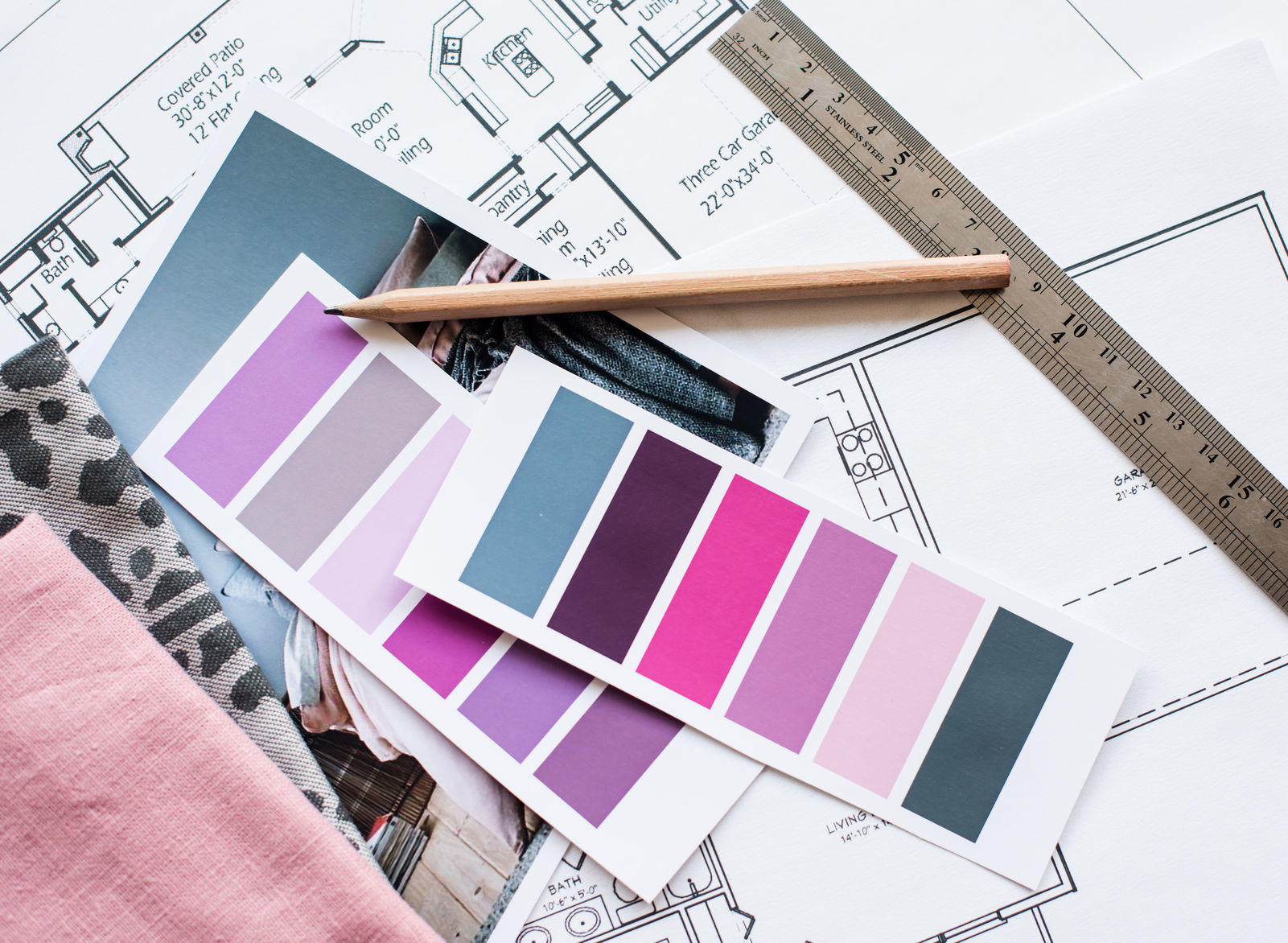 Who and What I'm about! Lets Make it Real!
Hello to everyone that has taken the time out of their busy Monday night, I am  so excited to share with you my experiences here with Interior and Exterior Design projects, past, present and future! As well as great information I source on my travels. I believe the relationship between a client and designer is sacred.  My clients trust me and that to me is the world.  I look out for them and I make their design projects as minimally invasive as I can. So of course in order to start our trusting relationship I thought it would be best to share a piece of me and what I'm about as well company history and standards.
My Name is Francesca and my company Francesca Designs is named after my grandmother, Francesca Magaro. Unfortunately I never had the opportunity to meet her as she passed away before I was born. My connection to her has been a tremendous inspiration through my life. I have been told by my very large italian family that my characteristics and mannerism are identical to the way my grandmother was. So I thought to include and honour this joyous woman, a mother of 12 children (yes a dozen kids; Mama mia is right!).  I used my namesake to define my company. Francesca to me is not only my name but a symbol in my life of strength, courage and honour.  I think they are qualities that we all respect in our lives.
I value the relationships I have with family and friends. Growing up with over fifty cousins and a few only being girls our family sport quickly became football. Gathering as often as we could enjoying our family sport and the inviting atmosphere at these occasions taught me the value of family and the importance of traditions. A good home base is important to create these memories. In addition to football my largest obsession is music and have studied piano through my gradeschool years up to Gr 8 piano. As well as studied drama, arts and participated in many plays, performances including singing and acting.
Growing up I lived in a historical home built in the 1890's located in Ancaster, Ontario.  This home was previously owned by an english family that rented this beautiful home/property out  while they resided in England, guest such as Prince Philip, Queen Elizabeth and also Sir John A Macdonald were some of the few that stayed in the  home. The house was a Georgian style house with a stone exterior and the inside stair case was made from a surplus of walnut from the rifle production in the period of World War II.   The dynamic experience of watching my mother renovate and decorate this 13000 sq ft house led me to be interested in design/architecture and enjoy the various types of  structures & design created in this world.
Today I reside  in a subdivision close to all my clients in Burlington and surrounding areas. I enjoy my down time, entertaining for holidays and in a backyard oasis that includes a pool, cabana and various zones.  I share this with you so you know the ideas and home life I create with each of my clients is also shared in my own life.  We truly need to enjoy our homes and create quality moments with friends and family.  My projects are all  designed with the intent to have you live your life with your passions, comfort ease and quality products and workmanship.  I stand proud in my firm in stating this as a fact over 9 years of business.
By currently residing in Burlington it allows me to work with client base from Niagara area all the way through to Muskoka, Ontario,  I have expanded my company to include virtual design for clients outside of Ontario and Canada.  The areas are easily accessible through our social media world, skype & face time.  I love the ability to share my designs with clients in areas thus far as New York, New Jersey, California, and Texas. The sky is the limit with the ability to travel and be involved in creating beautiful spaces all over the world!
As much as I'm passionate of my design I am passionate of life. I have traveled to many countries including Italy were my families roots and homeland are.  As well as Switzerland, Paris, France, Mexico, and Florida. Traveling allows us to experience different cultures and ways of life that can be incorporated and used to inspire every aspect of design.
My moto has always been to create beautiful spaces where ever I go.  I have worked in a very wide range of  design including traditional, eclectic, contemporary and modern.  My areas of expertise expand between the world of interiors and exteriors.  My mission is to communicate the language of who each client is, in their space at every level.  I have worked in  commercial, residential, and staging.  Also working with architectural companies in creating design renderings for their clientele.
My favourite style of reno would be one that included removing walls, and designing new floor plans to create a positive flow. I work with builders on new construction, designing with clients. As well as contractors for redesign, reconstruction or adding floors to an existing home.  I have recently introduced  a new style of homes in my company for my clients which is prefab homes. The ability to source these wonderful modern designs create advantages for the client that love modern design with green goals and homes for the future.
Designing exteriors is as rewarding as an interior renovation. A backyard can include rooms; yes rooms; I evaluate the space apply design concepts that create zones increasing the value and pleasure into your homes. The uniqueness in each clients design can include various design elements. I value and work with only professionals that have the uptmost respect for my clients, top quality product and workmanship.    I  represent you with your own contractors or trades.  In  most cases, my trusted contractors, landscape contractors, architects, pool contractors and subtrades complete our design projects to perfection.   A very  strong bond not only between my clients and myself,  but myself and my contractors, trades, builders.  The relationship created with contractors, trades and builders becomes part of your experience and bonding as well.
The motto of  "Love what you do and you will never work a day in your life" truly is my truth at my core.  I have worked so hard to capture my love of design in an expansive and unique application on my creations. A good discussion on design is like a great cup of coffee for me, amazing!  Another quote I love is "All you need is Passion" Passion is the essence of life. As the goal is always to create a design that is impeccable.
Going Forward;
As a result, having my clients continue to include me on their life of design makes me truly estatic. Today a designer really needs to listen to the client as much as inform.  Truly, I love sharing my education and expertise to guide my repeat and new clients. Providing  you with the options choices and details that will help you create the space that you will love.  Your home is about you and I am an encourager of clients being involved in selections and always want all parties involved to feel their "dreams and I wants" are included in the final application.
I hope that this has helped you understand the background of Francesca Designs.
Talk soon,
Francesca